Everybody salivates at the thought of mouth-watering Punjabi cuisine dishes. At our restaurant we don't just serve Punjabi cuisine rather we serve the most authentic Punjabi dishes in all of Pune. We do also serve Chinese cuisines that are second to none and are crafted to excellence by our magicians in the kitchen.
For the days when you crave the tangy amazingness of chaat, you can make your way to Tim Luck Luck for the Evening Chaat celebration.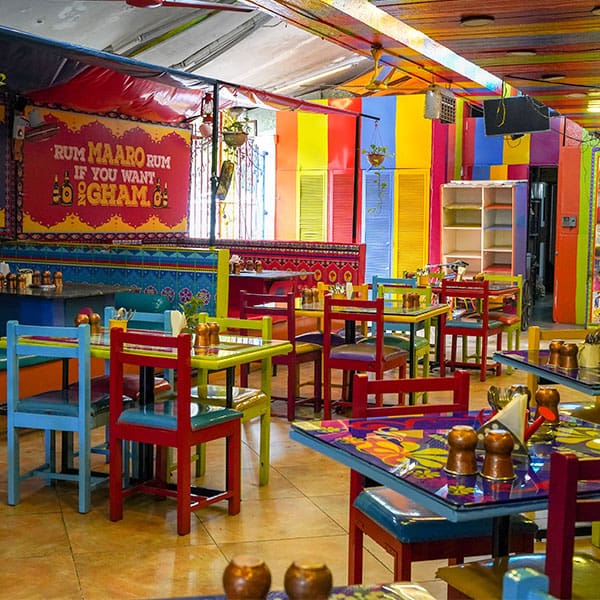 Sarson-da-Saag-aur-Makke-Di-Roti
Available seasonally. Fresh saag from the fields of Amritsar accompanied with crisp makki di 2 roti.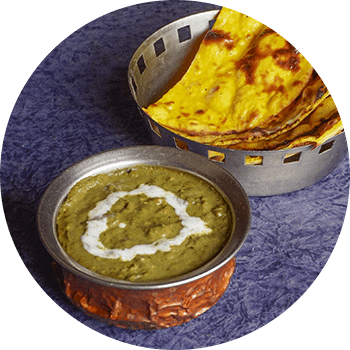 Authentic Punjabi Bhaturas with Pindi Chole with good mix of masala to give you the actual Punjabi taste.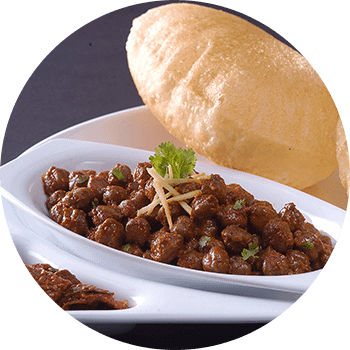 2 Aloo Onion Kulcha+Dal Makhani+Mix Raita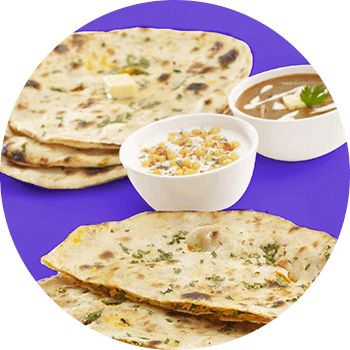 Butter packed dal, an all time classic.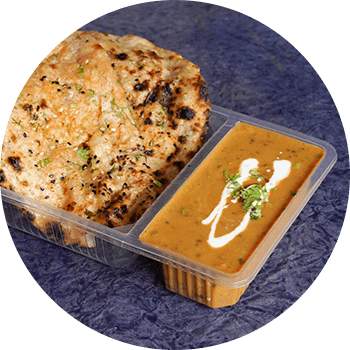 Khimchi Salad+Veg Dragon Roll+Chicken Fried Rice+Chicken Chilly+Egg Hakka Noodles
Piping hot jalebis served  with chilled rabdi.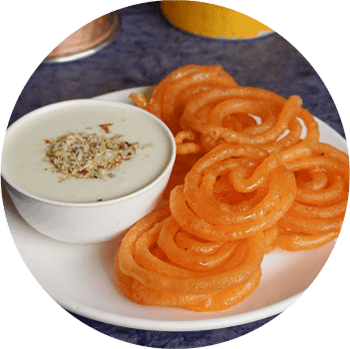 Punjab Is Here, Where are You?
Apna te sidha sidha hisab, jedi kudi nu Makai di roti, te saro da saag nai pasand, oh meri bebe nu ta ki..mainu vi nai pasand 😂😍👌