Welcome to Tim Luck Luck! We offer an array of services and facilities for you. Allow us a few minutes to walk you through all that we provide.

For those parties and functions when you've got everything ready and in order except for the food, don't stress because Tim Luck Luck provides 'Food by Kilo' too!
Order as per your requirement and take those functions to the highest level of excellence with our 'Food by Kilo'.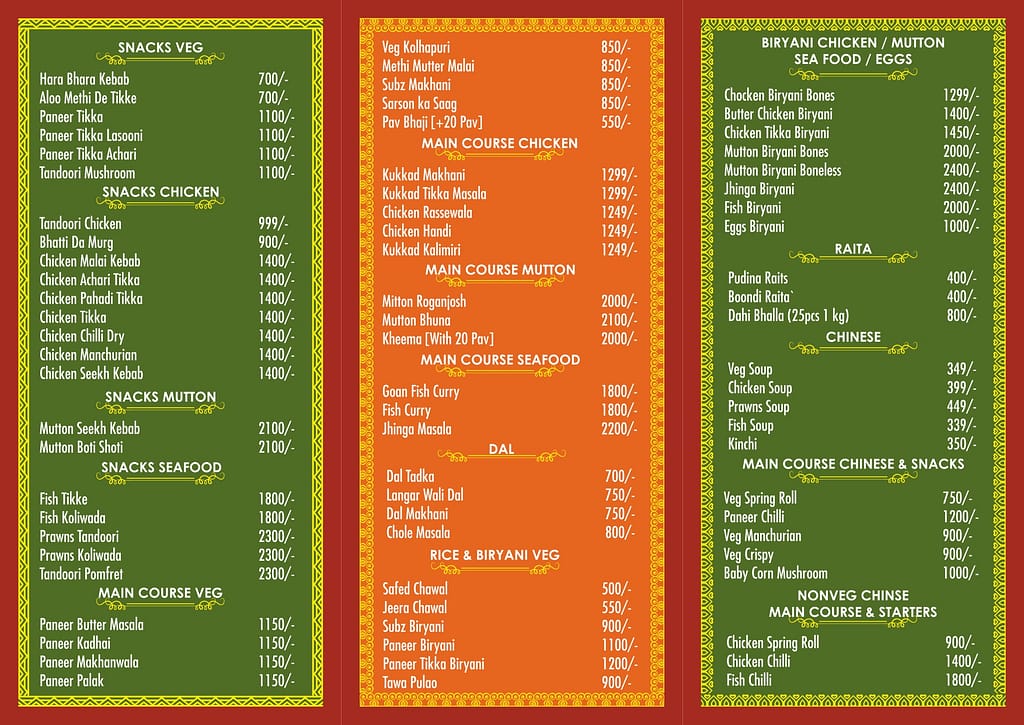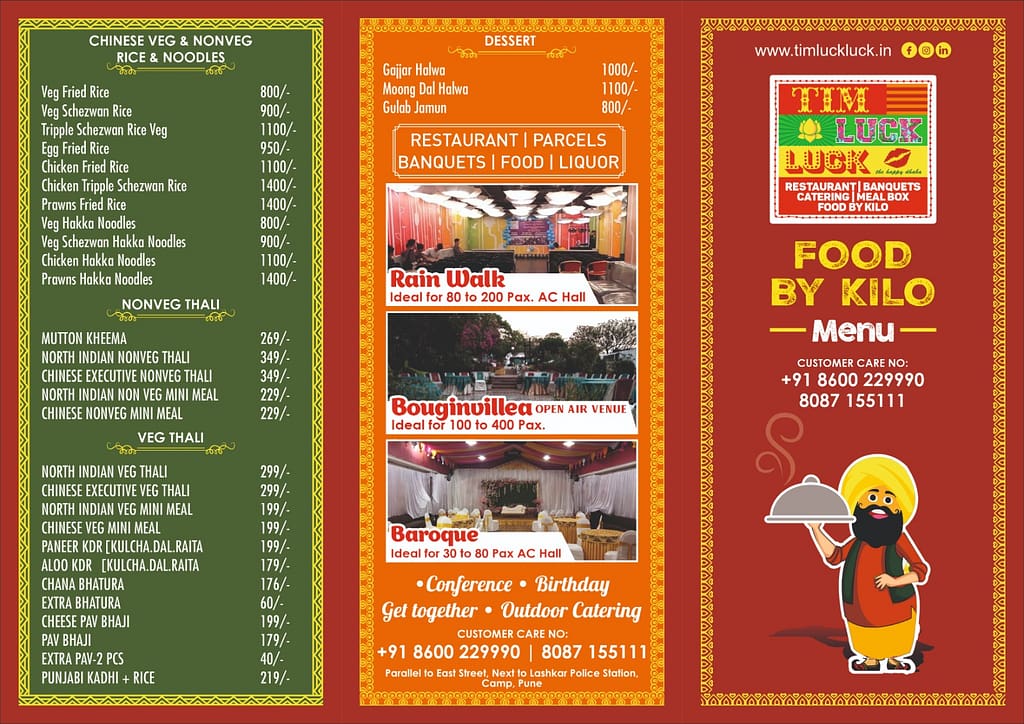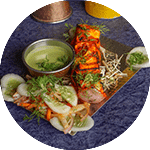 SNACKS VEG
ALOO METHI DE TIKKE_____________________700
PANEER TIKKA__________________________1100
PANEER TIKKA LASOONI____________________1100
PANEER TIKKA ACHARI_____________________1100
TANDOORI MUSHROOM____________________1100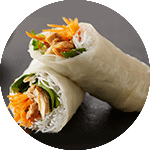 SNACKS CHICKEN
TANDOORI CHICKEN______________________999
CHICKEN LOLLIPOP_______________________900
BHATTI DA MURG_______________________ 1400
CHICKEN MALAI KEBAB____________________1400
CHICKEN ACHARI TIKKA___________________ 1400
CHICKEN PAHADI TIKKA___________________ 1400
CHICKEN TIKKA________________________ 1400
CHICKEN CHILLI DRY_____________________ 1400
CHICKEN MANCHURIAN___________________1400
CHICKEN SEEKH KEBAB____________________1400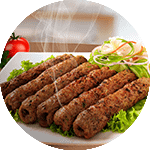 SNACKS MUTTON
MUTTON SEEKH KEBAB____________________2100
MUTTON BOTI SHOTI_____________________ 2100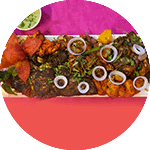 SNACKS FISH & PRAWNS
FISH TIKKA____________________________1800
FISH KOLIWADA________________________ 1800
PRAWNS TANDOORI_____________________ 2300
PRAWNS KOLWADA_____________________ 2300
TANDOORI POMFRET_____________________2300
MAINCOURSE VEG
PANEER BUTTER MASALA___________________1150
PANEER KADHAI________________________ 1150
PANEER MAKHANWALA____________________1150
PANEER PALAK_________________________ 1150
VEG KOLHAPURI________________________ 850
METHI MUTTAR MALAI_____________________850
SUBZ MAKHANI_________________________850
SARSON KA SAAG_______________________ 850
PAV BHAJI [ +20 PAV ]____________________ 550
MAIN COURSE CHICKEN
KUKKAD MAKHANI_______________________1299
KUKKAD TIKKA MASALA____________________1299
CHICKEN RASSEWALA ____________________ 1249
CHICKEN HANDI________________________ 1249
KUKKAD KALIMIRI_______________________ 1249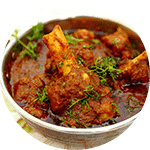 MAINCOURSE MUTTON
MUTTON ROGANJOSH____________________2000
MUTTON BHUNA________________________2100
KHEEMA [WITH 20 PAV ]__________________ 2000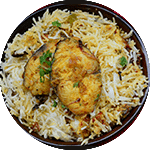 MAINCOURSE FISH & PRAWNS
GOAN FISH CURRY______________________ 1800
FISH CURRY_________________________ _ 1800
JHINGA MASALA_______________________ 2200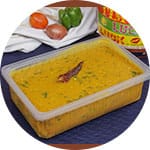 DAL
DAL TADKA___________________________ 700
LANGAR WALI DAL_______________________750
DAL MAKHANI__________________________750
CHOLE MASALA________________________ 800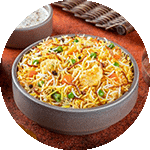 RICE & BIRYANI VEG
SAFED CHAWAL________________________ 500
JEERA CHAWAL________________________ 550
SUBZ BIRYANI__________________________900
PANEER BIRYANI________________________ 1100
PANEER TIKKA BIRYANI____________________1200
TAWA PULAO__________________________900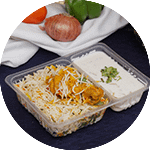 BIRYANI CHICKEN /MUTTON/JHINGA/FISH/EGGS
CHICKEN BIRYANI BONES__________________ 1299
BUTTER CHICKEN BIRYANI__________________1400
CHICKEN TIKKA BIRYANI___________________ 1450
MUTTON BIRYANI BONES__________________ 2000
MUTTON BIRYANI BONLES__________________2400
JHINGA BIRYANI________________________2400
FISH BIRYANI__________________________2000
EGG BIRYANI_________________________ 1000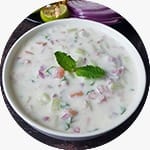 RAITA
PUDINA RAITA__________________________400
BOONDI RAITA_________________________ 400
DAHI BHALLA [ 25 PCS 1 KG_________________ 800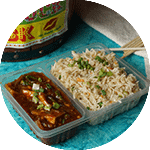 CHINEESE
VEG SOUP____________________________349
CHICKEN SOUP_________________________399
PRAWN SOUP_________________________449
FISH SOUP____________________________399
KIMCHI______________________________350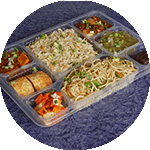 MAIN COURSE CHINESE & SNACKS
VEG SPRING ROLL_______________________ 750
PANEER CHILLI_________________________ 1200
VEG MANCHURIAN______________________ 900
VEG CRISPY___________________________900
BABY CORN MUSHROOM__________________ 1000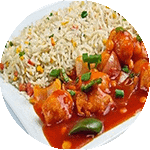 NONVEG CHINESE MAIN COURSE & STARTER
CHICKEN SPRING ROLL____________________900
CHICKEN CHILLI________________________1400
FISH CHILLI ___________________________1800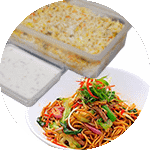 CHINESE VEG &NONVEG RICE & NOODLE
VEG FRIED RICE_________________________800
VEG SCHEZWAN RICE_____________________900
TRIPLE SCHEZWAN RICE VEG________________1100
EGG FRIED RICE_________________________950
CHICKEN FRIED RICE______________________1100
CHICKEN TRIPPLE SCHEZ RICE_______________ 1400
PRAWNS FRIED RICE_____________________ 1400
VEG HAKKA NOODLE_____________________ 800
VEG S SCHEZ HAKKA NOODLE_______________ 900
CHICKEN HAKKA NOODLE__________________1100
PRAWNS HAKKA NOODLE__________________1400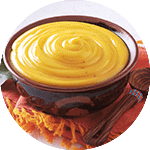 DESEERT
GAJAR HALWA________________________1000
MOONG DAL HALWA_____________________ 1100
GULAB JAMUN_________________________800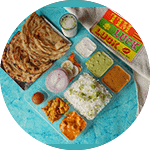 VEG THALI
NORTH INDIAN VEG THALI__________________ 299
CHINESE EXECUTIVE VEG THALI_______________299
NORTH INDIAN VEG MINI MEAL________________199
CHINESE VEG MINI MEAL____________________199
PANEER KDR [ KULCHA.DAL.RAITA ]_____________ 199
ALOO KDR [ KULCHA.DAL.RAITA ]______________ 179
CHANA BHATURA________________________176
EXTRA BHATURA_________________________60
CHEESE PAV BHAJI_______________________199
PAV BHAJI____________________________ 179
EXTRA PAV-2 PCS________________________40
PUNJABI KADHI + RICE_____________________219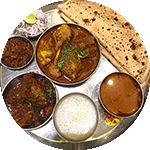 NONVEG THALI
MUTTON KHEEMA_______________________ 269
NORTH INDIAN NONVEG THALI_______________ 349
CHINESE EXECUTIVE NONVEG THALI____________349
NORTH INDIAN NON VEG MINI MEAL____________229
CHINESE NONVEG MINI MEAL________________229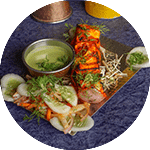 SNACKS VEG
HARA BHARA KEBAB___________700
ALOO METHI DE TIKKE__________700
PANEER TIKKA_______________1100
PANEER TIKKA LASOONI_________1100
PANEER TIKKA ACHARI_________1100
TANDOORI MUSHROOM________1100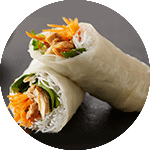 SNACKS CHICKEN
TANDOORI CHICKEN___________999
CHICKEN LOLLIPOP____________900
BHATTI DA MURG____________ 1400
CHICKEN MALAI KEBAB_________1400
CHICKEN ACHARI TIKKA________ 1400
CHICKEN PAHADI TIKKA________1400
CHICKEN TIKKA_____________ 1400
CHICKEN CHILLI DRY__________1400
CHICKEN MANCHURIAN________1400
CHICKEN SEEKH KEBAB_________1400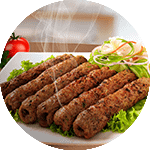 SNACKS MUTTON
MUTTON SEEKH KEBAB_________2100
MUTTON BOTI SHOTI__________2100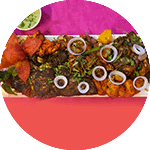 SNACKS FISH & PRAWNS
FISH TIKKA________________1800
FISH KOLIWADA_____________1800
PRAWNS TANDOORI__________2300
PRAWNS KOLWADA__________2300
TANDOORI POMFRET__________2300
MAINCOURSE VEG
PANEER BUTTER MASALA________1150
PANEER KADHAI_____________1150
PANEER MAKHANWALA_________1150
PANEER PALAK______________1150
VEG KOLHAPURI_____________850
METHI MUTTAR MALAI__________850
SUBZ MAKHANI______________850
SARSON KA SAAG____________850
PAV BHAJI [ +20 PAV ]_________550
MAIN COURSE CHICKEN
KUKKAD MAKHANI____________1299
KUKKAD TIKKA MASALA________1299
CHICKEN RASSEWALA ________ 1249
CHICKEN HANDI_____________ 1249
KUKKAD KALIMIRI____________ 1249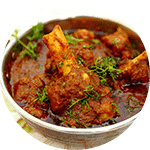 MAINCOURSE MUTTON
MUTTON ROGANJOSH________2000
MUTTON BHUNA____________2100
KHEEMA [WITH 20 PAV ]_______ 2000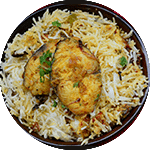 MAINCOURSE FISH & PRAWNS
GOAN FISH CURRY___________1800
FISH CURRY________________1800
JHINGA MASALA____________2200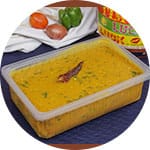 DAL
DAL TADKA________________ 700
LANGAR WALI DAL____________750
DAL MAKHANI_______________750
CHOLE MASALA_____________ 800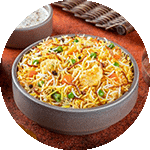 RICE & BIRYANI VEG
SAFED CHAWAL_____________500
JEERA CHAWAL_____________ 550
SUBZ BIRYANI_______________900
PANEER BIRYANI_____________1100
PANEER TIKKA BIRYANI_________1200
TAWA PULAO_______________900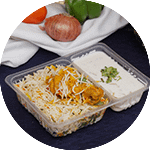 BIRYANI CHICKEN /MUTTON/JHINGA/FISH/EGGS
CHICKEN BIRYANI BONES_______1299
BUTTER CHICKEN BIRYANI_______1400
CHICKEN TIKKA BIRYANI________ 1450
MUTTON BIRYANI BONES_______2000
MUTTON BIRYANI BONLES_______2400
JHINGA BIRYANI_____________2400
FISH BIRYANI_______________2000
EGG BIRYANI_______________ 1000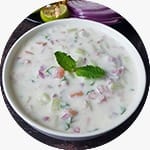 RAITA
PUDINA RAITA_______________400
BOONDI RAITA______________ 400
DAHI BHALLA [ 25 PCS 1 KG______ 800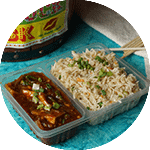 CHINEESE
VEG SOUP_________________349
CHICKEN SOUP______________399
PRAWN SOUP_______________449
FISH SOUP_________________399
KIMCHI___________________350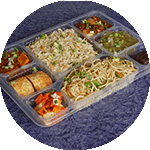 MAIN COURSE CHINESE & SNACKS
VEG SPRING ROLL____________ 750
PANEER CHILLI______________1200
VEG MANCHURIAN___________ 900
VEG CRISPY________________900
BABY CORN MUSHROOM_______1000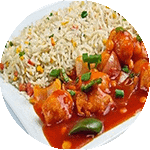 NONVEG CHINESE MAIN COURSE & STARTER
CHICKEN SPRING ROLL_________900
CHICKEN CHILLI_____________1400
FISH CHILLI ________________1800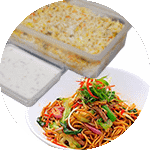 CHINESE VEG &NONVEG RICE & NOODLE
VEG FRIED RICE______________800
VEG SCHEZWAN RICE__________900
TRIPLE SCHEZWAN RICE VEG_____1100
EGG FRIED RICE______________950
CHICKEN FRIED RICE___________1100
CHICKEN TRIPPLE SCHEZ RICE____ 1400
PRAWNS FRIED RICE__________ 1400
VEG HAKKA NOODLE__________ 800
VEG S SCHEZ HAKKA NOODLE_____900
CHICKEN HAKKA NOODLE_______1100
PRAWNS HAKKA NOODLE_______1400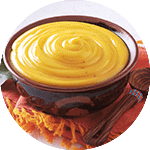 DESEERT
GAJAR HALWA______________1000
MOONG DAL HALWA__________ 1100
GULAB JAMUN______________800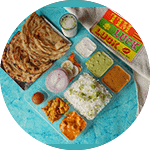 VEG THALI
NORTH INDIAN VEG THALI_______299
CHINESE EXECUTIVE VEG THALI____299
NORTH INDIAN VEG MINI MEAL_____199
CHINESE VEG MINI MEAL_________199
PANEER KDR [ KULCHA.DAL.RAITA ]__ 199
ALOO KDR [ KULCHA.DAL.RAITA ]___179
CHANA BHATURA_____________176
EXTRA BHATURA______________60
CHEESE PAV BHAJI____________199
PAV BHAJI_________________179
EXTRA PAV-2 PCS_____________40
PUNJABI KADHI + RICE__________219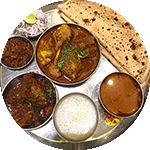 NONVEG THALI
MUTTON KHEEMA____________269
NORTH INDIAN NONVEG THALI____349
CHINESE EXECUTIVE NONVEG THALI_349
NORTH INDIAN NON VEG MINI MEAL_229
CHINESE NONVEG MINI MEAL_____229